Our Services
We rely on the right tools for the job, not a one-size-fits-all tech stack.
Motion Graphic
We use highend Softwares to create motion graphic videos
( Infographic, Advertisments and openers )
Websites
We can build high advanced website for your company with good looking and easy control panel included .
Branding
We design any company or channel branding from (Logo, Business Cards, Folders, Envelopes, … )
Compositing
This is the part we love, we can help you with ( Chroma keying, Roto retouching, Tracking your footage and more … )
Editing
We have the ability to edit any lengh or kind of Videos ( Short movies, Advertisments, Documentry and more )
Voice Over
We have Great Voices with great talents to express the feelings for your project. professionaly and powerfuly.
Color Grading
We use advanced softwares to color correct and grade your videos shooted in High Budget Cameras or even smartphones.
24/7 Support
We offer the best support and service you can imagine.  if you got any question our team will respond, thats for sure!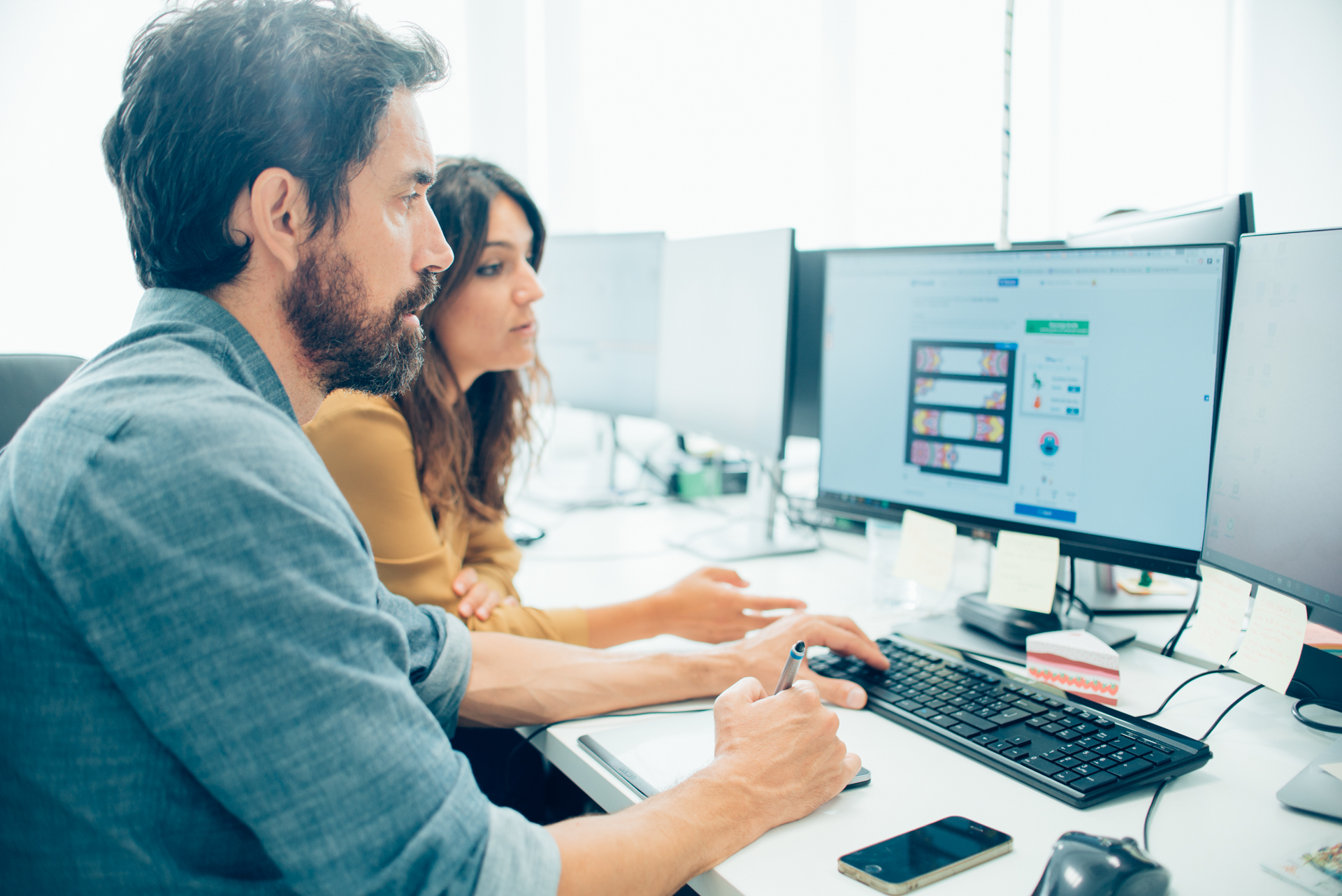 How can i request a design ?
Live Chat
You can use our Live Chat. which you can find it
on the bottom right of our website.
We are leading clients into the future by continuing to integrate new capabilities and platforms for design like intelligent systems, virtual reality, artificial intelligence and adaptive environments.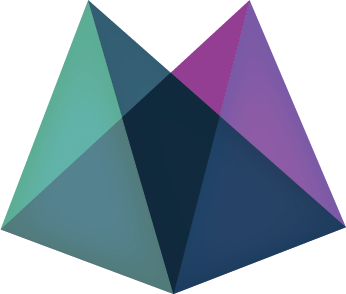 Subscribe
Join our Community
Get yourself ready for an awesome experience with Deviero family.
FAQS