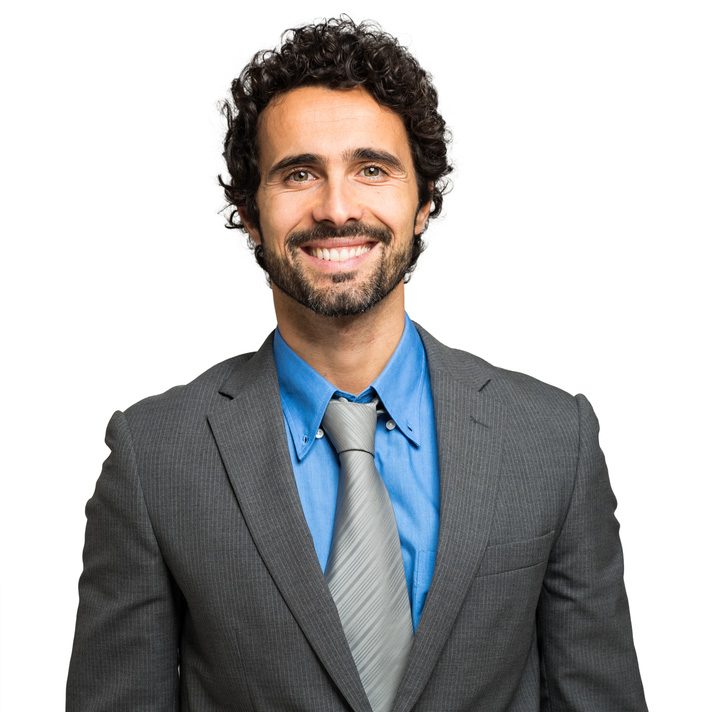 NEED DESIGNS?

 anytime and anywhere
Deviero Concept is to make the design process much easier than before and the quality much better as well. so our clients can focus on other aspects of their business.
From the professionals of web designs and motion graphics we introduce DEVIERO to you. Wheres you can request an amount of tasks monthly with no need to ask How much it costs? because you will pay fixed fees every month.
We don't stop here. We will give you free points to purchase many good items from our store.
Our Services
Everything under one roof! We offer GREAT Design skills, User experience, Marketing and Customer Support.
Motion Graphic
We use highend Softwares to create motion graphic videos
( Infographic, Advertisments and openers )
Websites
We can build high advanced website for your company with good looking and easy control panel included .
Branding
We design any company or channel branding from (Logo, Business Cards, Folders, Envelopes, … )
Compositing
This is the part we love, we can help you with ( Chroma keying, Roto retouching, Tracking your footage and more … )
Editing
We have the ability to edit any lengh or kind of Videos ( Short movies, Advertisments, Documentry and more )
Voice Over
We have Great Voices with great talents to express the feelings for your project. professionaly and powerfuly.
Color Grading
We use advanced softwares to color correct and grade you videos if you shoot with High Budget Cameras or smartphones.
24/7 Support
We offer the best support and service you can imagine.  if you got any question our team will respond, thats for sure!

STORE
We Create HIGH QUALITY PRODUCTS every day that are used and loved by our consumers.
Featured Work
Browse our most recent projects below and enjoy our handmade work with love for every detail.
Our Clients
Thanks for Those who believe in us

Every entrepreneur should be using Deviero, With this easy design solutions
We will save time and money, so they can focus on other aspects of their business.
Eslam Gamal
It's excatly what I've been looking for These guys are best, they helped me alot and made my business is what it today – Outstanding and successful. We got rid of all designs process drama. I knew this was the right tool for us. Thank you and keep up the good work
Ahmed Abdelhamed
It's a great working as promised. the support team was top quality immediats. Iam not taking about technical skills but attitude, communications, deadlines, etc.
Thank you
Aamn Aboulail
Let's make something great together
Get yourself ready for an  with Deviero family.
A Great Solution.
For Startup Offices.
Perfect for growing
businesses of all size.
We're so confident that you will like DEVIERO that we offer a no questions asked 30 Day Money-Back Guarantee for new users to try DEVIERO completely risk free.
You can learn more about our Terms of Service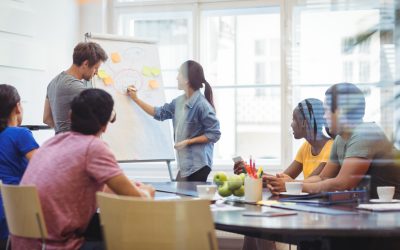 We gave you the tips to start your own business. but we think you miss something and it called Branding or the theme and view for your company. how your company logo will look like? what is your company slogan ? how your business card will look like?. We believe that...
Subscribe
Join our Community
Get yourself ready for an awesome experience with Deviero family.
FAQS