We gave you the tips to start your own business. but we think you miss something and it called Branding or the theme and view for your company. how your company logo will look like? what is your company slogan ? how your business card will look like?.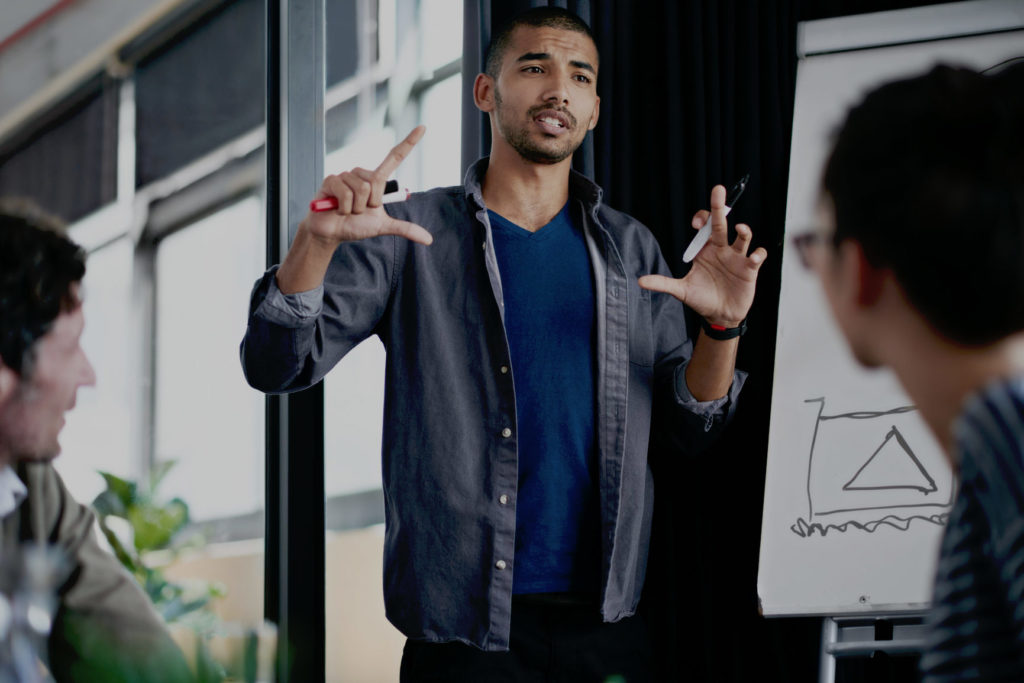 We believe that your branding will reflect your company and vision we will help you just t be in the right path of your success way. We take it on our own responsibility .
So What Deviero will offers to you. lets say you start a own business or you have a running business. and everyday you had this thing called Ideas. ideas about new product you have, new design for advertising campaign or you want something designed really quickly and be just perfect.
Here's come Deviero role, Our professional team on deviero will help you do what you think it was impossible. design or edit or create what you need in no time and perfect.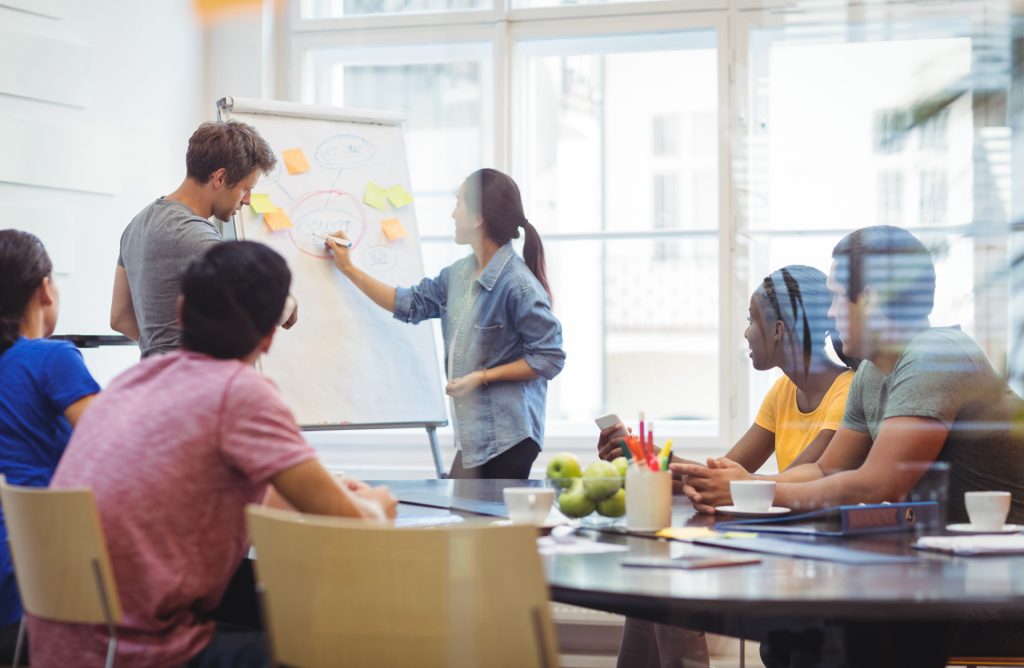 How it works? it's the question. you will join us in the plans according to the scale of your company. if you are just a designer have some clients or a startup company you will prefer the Starter plan. although if you are a growing business with good amount of customers. you will prefer the professional plan which will give many tasks serves you and your clients very well.