Many people believe starting a business is a mysterious process. They know they want to start a business, but they don't know the first steps to take. In this chapter, you're going to find out how to get an idea for a business–how you figure out exactly what it is you want to do and then how to take action on it.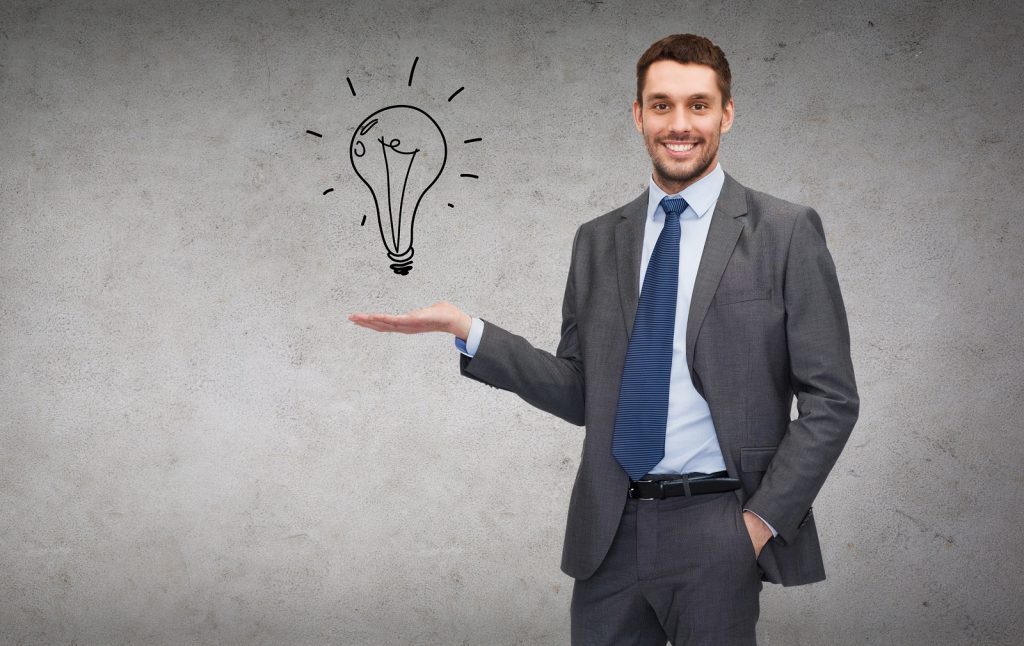 People always wonder if this is a good time to start their business idea. The fact is, there's really never a bad time to launch a business. It's obvious why it's smart to launch in strong economic times. People have money and are looking for ways to spend it. But launching in tough or uncertain economic times can be just as smart. If you do your homework, presumably there's a need for the business you're starting. Because many people are reluctant to launch in tough times, your new business has a better chance of getting noticed. And, depending on your idea.
Ideas Are Free…And Easy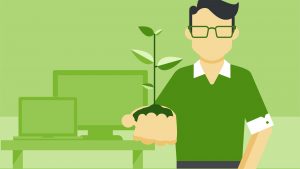 Everyone has his or her own roadblock, something that prevents them from taking that crucial first step. Most people are afraid to start; they may fear the unknown or failure, or even success. Others find starting something overwhelming in the mistaken belief they have to start from scratch. They think they have to come up with something that no one has ever done before–a new invention, a unique service. In other words, they think they have to reinvent the wheel.