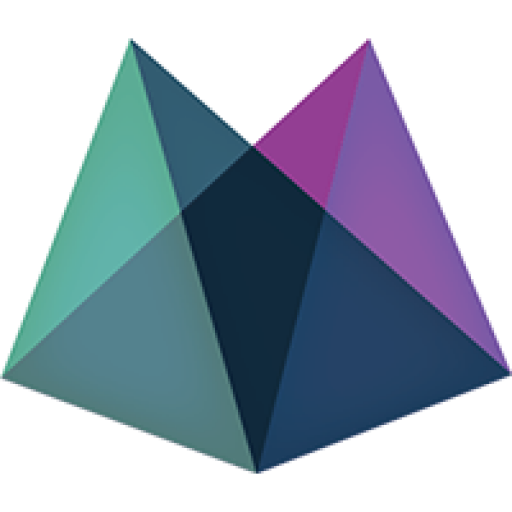 Deviero Co. is an experienced and passionate group of designers, developers, project, managers, writers and artists.
Every client we work with becomes a part of the team. Together we face the challenges and celebrate the victories.
We serve different  areas around the world. With a new concept in serving our clients. as we provide to you PRODUCTS, SERVICES and RESOURCES with reasonable fees.
You don't have to hire graphic designers with tons of money. In Deviero our creative designers teams up to provide to you the best creative design solutions.